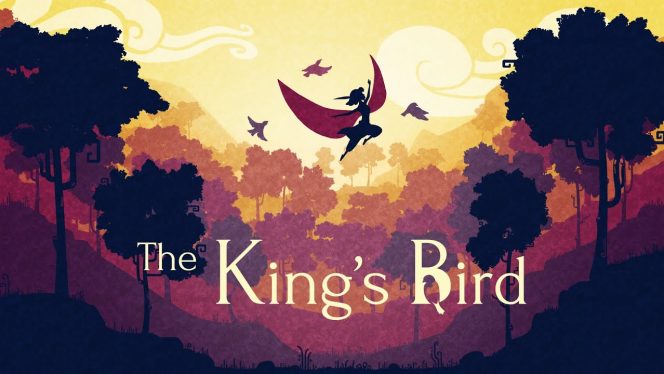 A Serenity Forge revelou que o premiado jogo de plataformas indie, The King's Bird, chegará brevemente à PlayStation 4.
Publicado pela Graffiti Games e originalmente lançado para a plataforma PC em agosto de 2018, The King's Bird fará a sua estreia nas consolas em fevereiro próximo.
Como é facilmente percetível no trailer, The King's Bird tem tudo o que se pode esperar de um jogo de plataformas indie, mas com um toque distinto. A personagem neste jogo pode criar impulso e usá-lo para planar em praticamente qualquer direção.
A história, que é sobre um tirano que mantem um mundo misterioso em segredo e é contada inteiramente sem texto. O jogo contém cinco mundos para explorar, que são baseados em várias inspirações do mundo real, como culturas Maias, do Sudeste Asiático e Romanas.
Fiquem com o trailer:

Tenho 3 paixões: família, futebol e tecnologia. Desde muito cedo que os videojogos fazem parte do seu ritual quotidiano, mas só um perdura durante os anos da sua vida, Football Manager. No entanto, aprecio um bom First Person Shooter ou Third Person Action com uma história bem envolvente.

Latest posts by Carlos Silva (see all)